This article provides step by step instructions on how to edit your Business Name, Address, Phone Number, Email Address, Facebook URL, Twitter handle, Instagram handle, Logo and Hero Image.
Log into your Business Hub and click on My Website. This will bring you to edit mode of your website.
Click on the Edit Header tab:

In this section, whenever you make any changes you would like to keep, please scroll to the bottom of the screen and click Save. Otherwise, please click Cancel.
Business Name & Phone Number
Once you have clicked on Edit Header, at the top of this section, you can edit your Business name and Phone number. 
Business address
To change your business address, click on the pen next to Business Address. 
You can then search for your postcode or enter your address manually. Please note: any changes you make to your address will be reflected on the Map at the bottom of your page.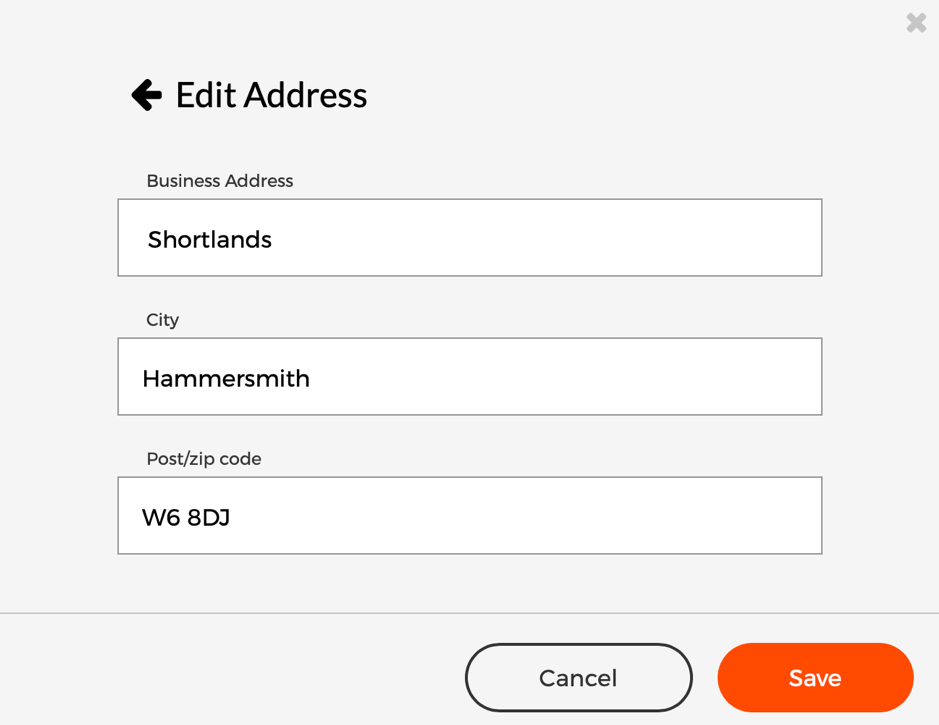 Social Media
In order to add your social media links simply paste your URL directly into the corresponding section.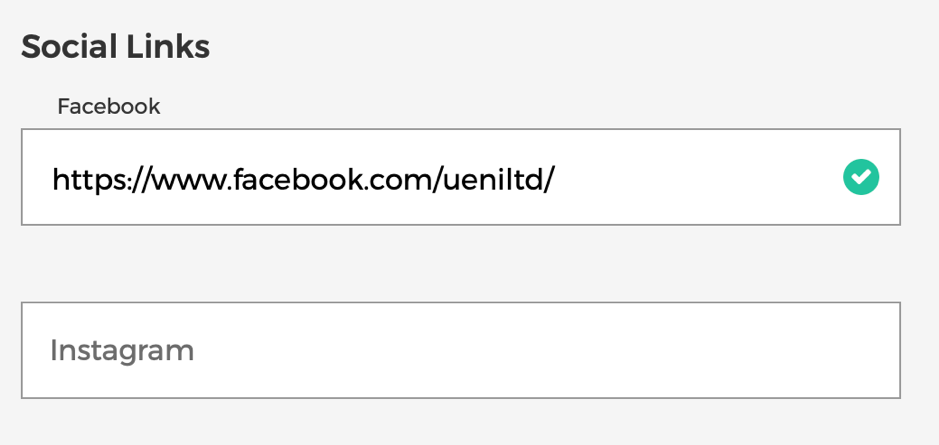 Logo
If you have not provided us with a Logo, then your account will be assigned a temporary paintbrush logo.  
If you wish to edit this, simply click on the + icon below to upload your logo. Your logo must be at least 200x200 pixels.


Hero image
The hero image is the large image on the header of your website. If you wish to edit this image, simply click on the pen icon. 
You can select from a library of UENI images or upload your own. Images will be dynamically resized to fit the screen so please ensure they are of a high quality for both Mobile and Desktop viewing.